"PSORIASIS USED TO
ISOLATE ME
AND NOW IT
CONNECTS ME
"
#EVERYDAYPSORIASIS


On World Psoriasis Day, LEO Pharma are sharing a simple message of solidarity and unity with those affected by psoriasis.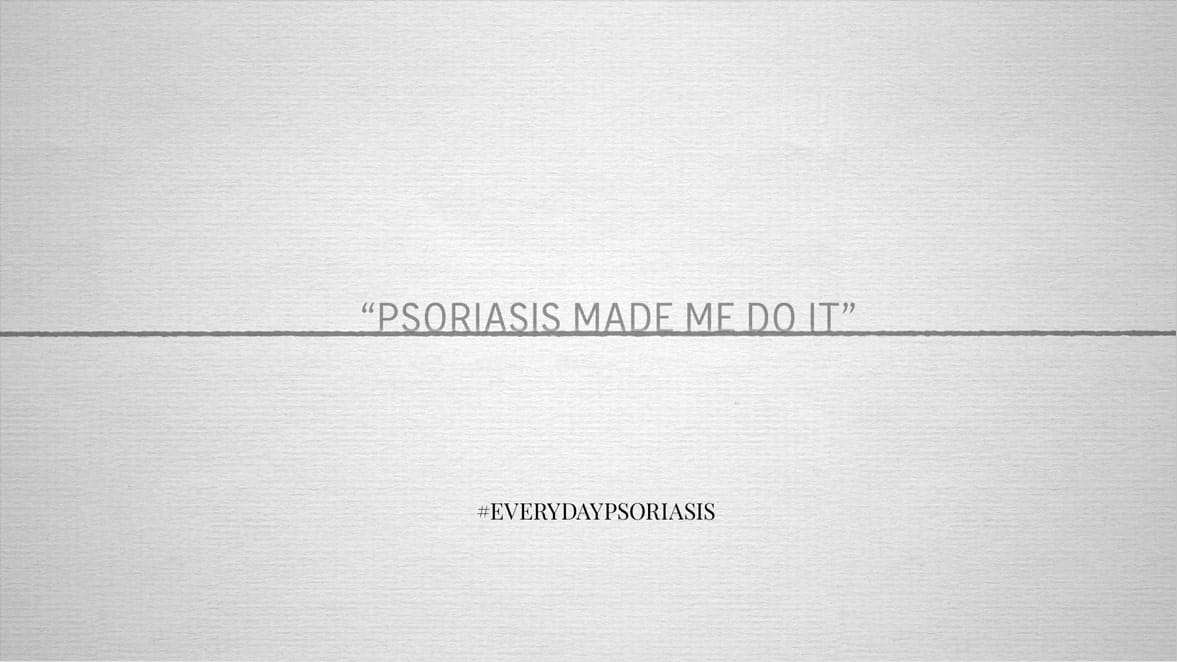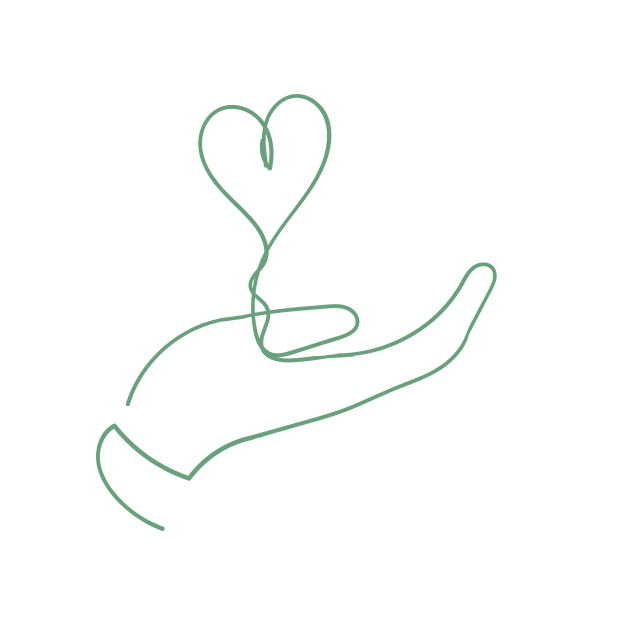 A message of
hope
through adversity
Psoriasis affects millions of people around the world – not just physically, but also socially, emotionally, and financially.
Isolation and more:
the everyday burden of psoriasis goes beyond the skin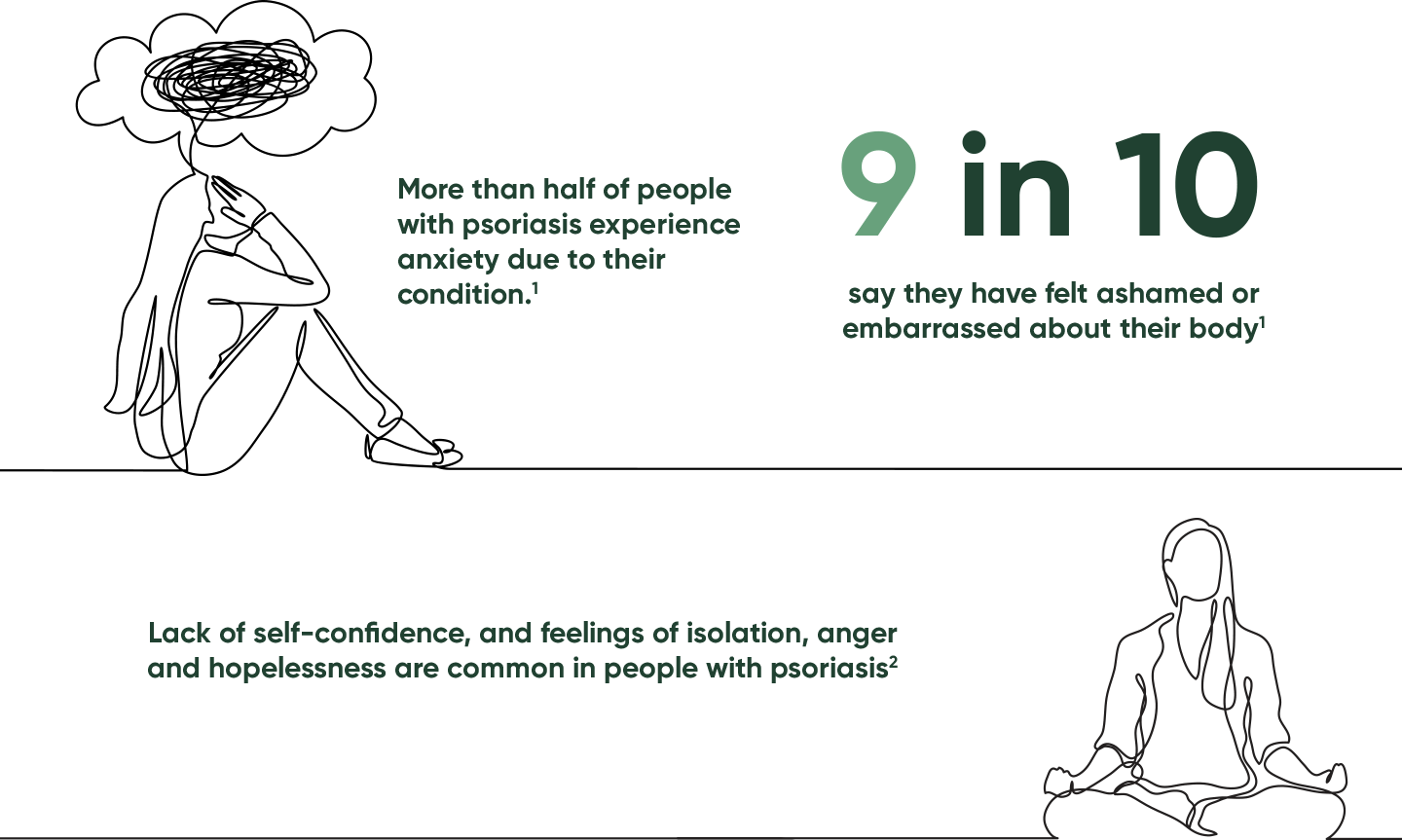 A truly powerful psoriasis community will always stay connected, informed, and united. #EverydayPsoriasis is about showing the value of community in supporting one another through the everyday challenges of the condition.
A treatable disease with an active global community
It is normal to feel challenged and have ups and downs with psoriasis. And everyone has an individual experience of their disease. There is no 'right' or 'wrong' way to feel.
But #EverydayPsoriasis is about showing that you are not alone – that there are others who can help. Whether another patient, a healthcare professional or a patient organisation, there is a community of people who you can reach out to for support.
And while there is no cure for psoriasis at the moment, there are lots of different types of treatment and lifestyle changes that could help you to manage it.
It is not unusual to feel isolated and even hopeless sometimes – when times are hardest, there are people and organisations who can support. And by being part of a community, you can help others who are affected by the disease
Who can you turn to?
World Psoriasis Day is a global event to support and unite those affected by psoriasis and/or psoriatic arthritis. But psoriasis affects people every day, and beyond this important annual awareness-raising activity, there are those you can turn to for everyday support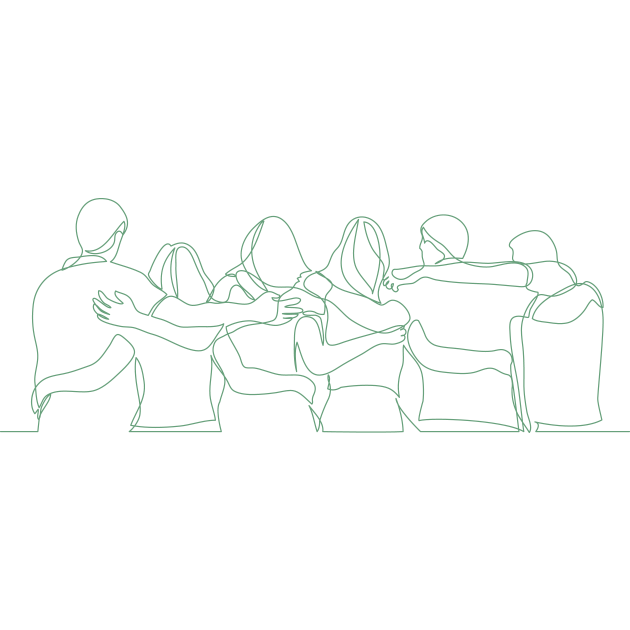 Share your own story of
#EverydayPsoriasis
On World Psoriasis Day, we encourage you to share your own story of #EverydayPsoriasis. What have you managed to achieve despite of your psoriasis? What everyday personal challenges have you overcome? How have your friends, family or the wider psoriasis community helped you through your psoriasis? How have you changed for the better during your individual journey with psoriasis?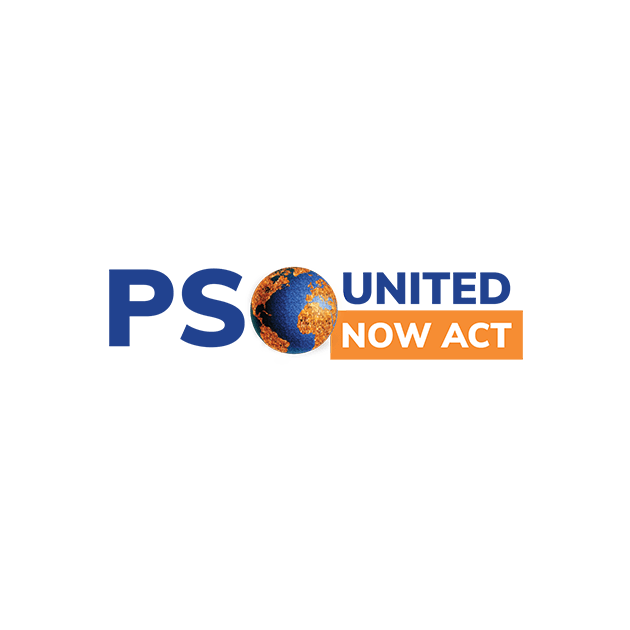 About the International Federation of Psoriasis Associations (IFPA)
IFPA presents World Psoriasis Day as an annual day dedicated to people with psoriasis and/or psoriatic arthritis. It has been celebrated on October 29 for more than a decade. On World Psoriasis Day, IFPA member associations and their supporters organise activities around the world to raise awareness of psoriasis.
October 2021 marks the third year of a three-year campaign. CONNECTED • INFORMED • UNITED dedicated to the psoriasis community.
Read our psoriasis blogs
Real people, with real stories. Get inspired by people living with psoriasis, whose passion for life shines through despite the challenges that psoriasis brings. Explore topics like fashion, relationships and emotional wellbeing in the context of dealing with psoriasis in everyday life.
#EverydayPsoriasis | #UnitedNowAct | #WPD2021
MAT-50659 October 2021
References
1. Russo PA, Ilchef R, Cooper AJ. Australas J Dermatol. 2004;45(3):155–159.
2. Young M. Dermatol Nurs. 2005;17(1):15–19.