Explore blogs by topic
From clothing to dating, explore the Blogger Universe by topic to find what matters to you.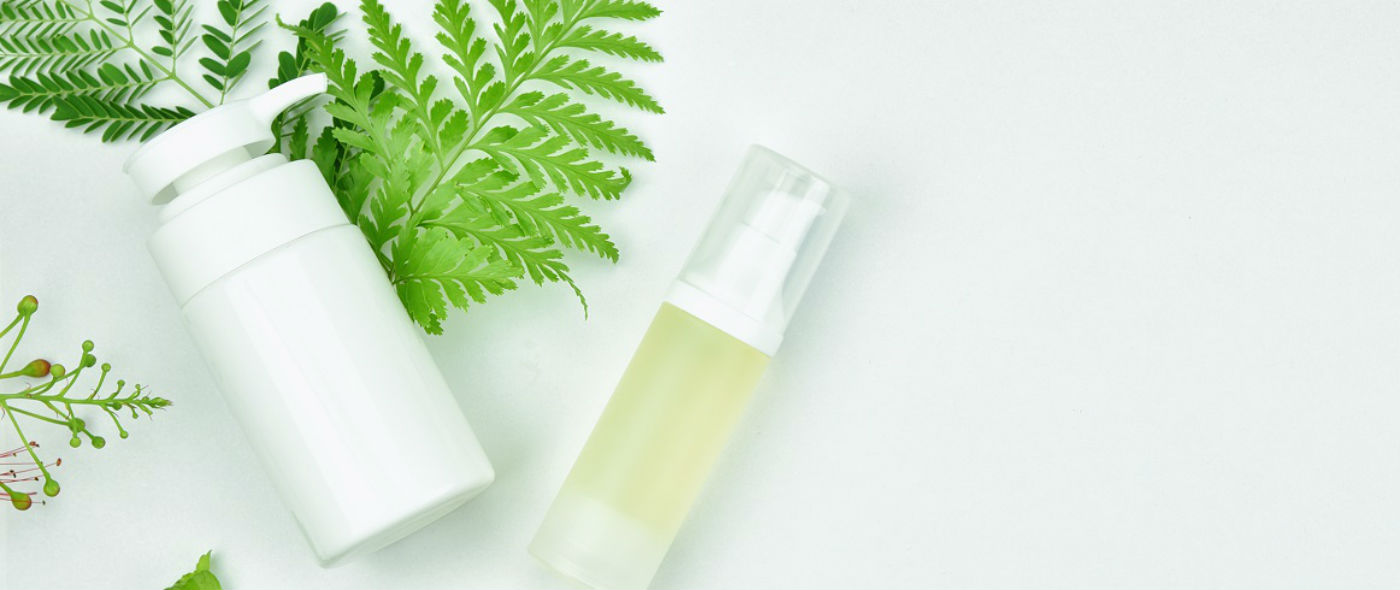 Beauty & Grooming
Not all beauty and grooming products are suitable for skin with psoriasis. Our bloggers share their tips on how to get the best out of your beauty and grooming routine to ensure psoriasis doesn't get in the way of you looking and feeling your best.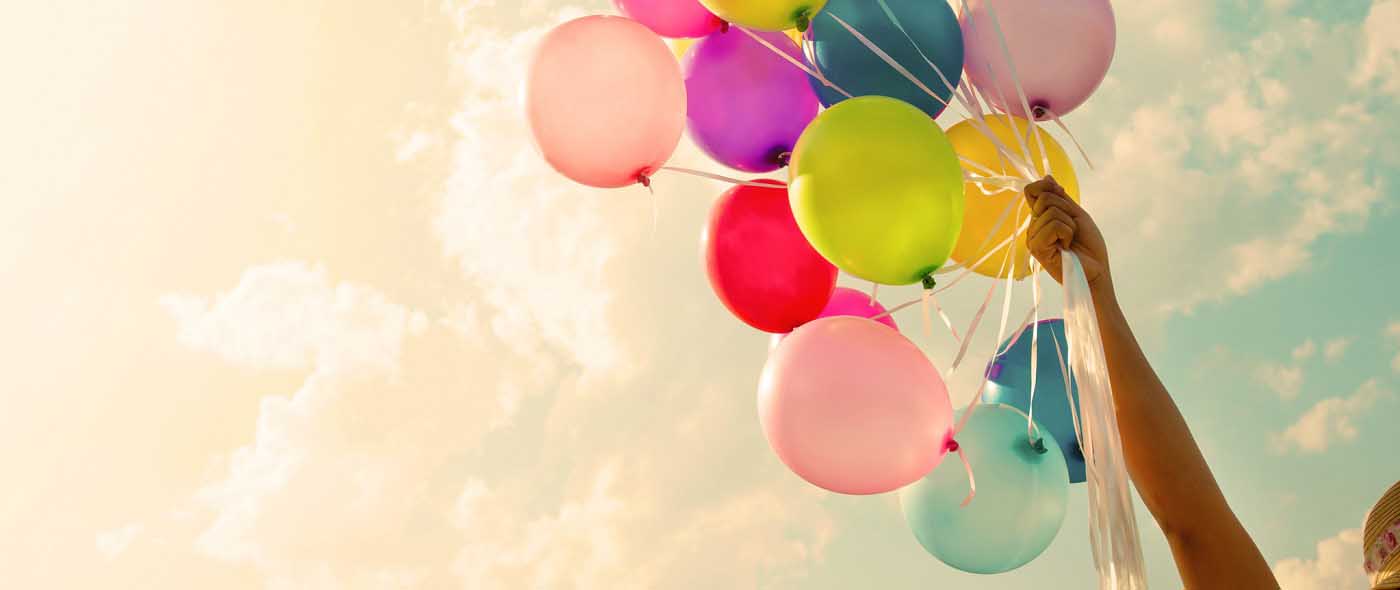 Emotional Wellbeing
If you have a skin condition, it is particularly important to find ways to keep you feeling positive in order to boost your mental wellbeing and keep negative thoughts at bay.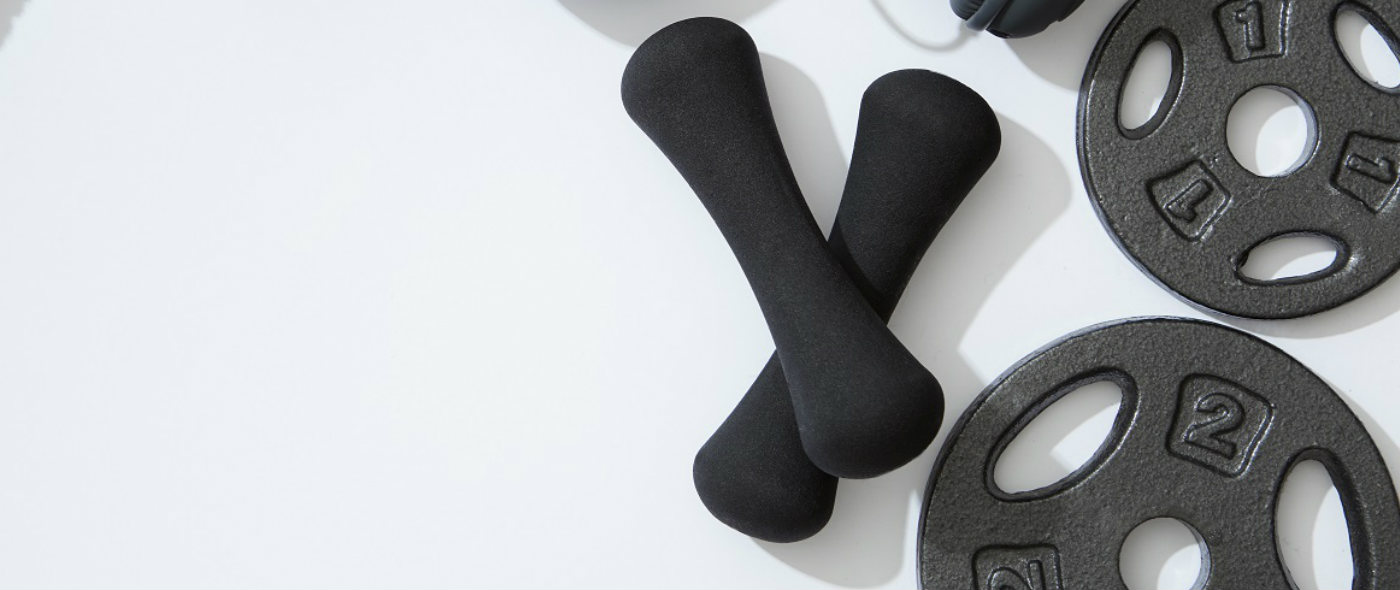 Exercise
Regular exercise may help not only your overall wellbeing, but your psoriasis too. So it can be worthwhile integrating regular exercise into your daily routine.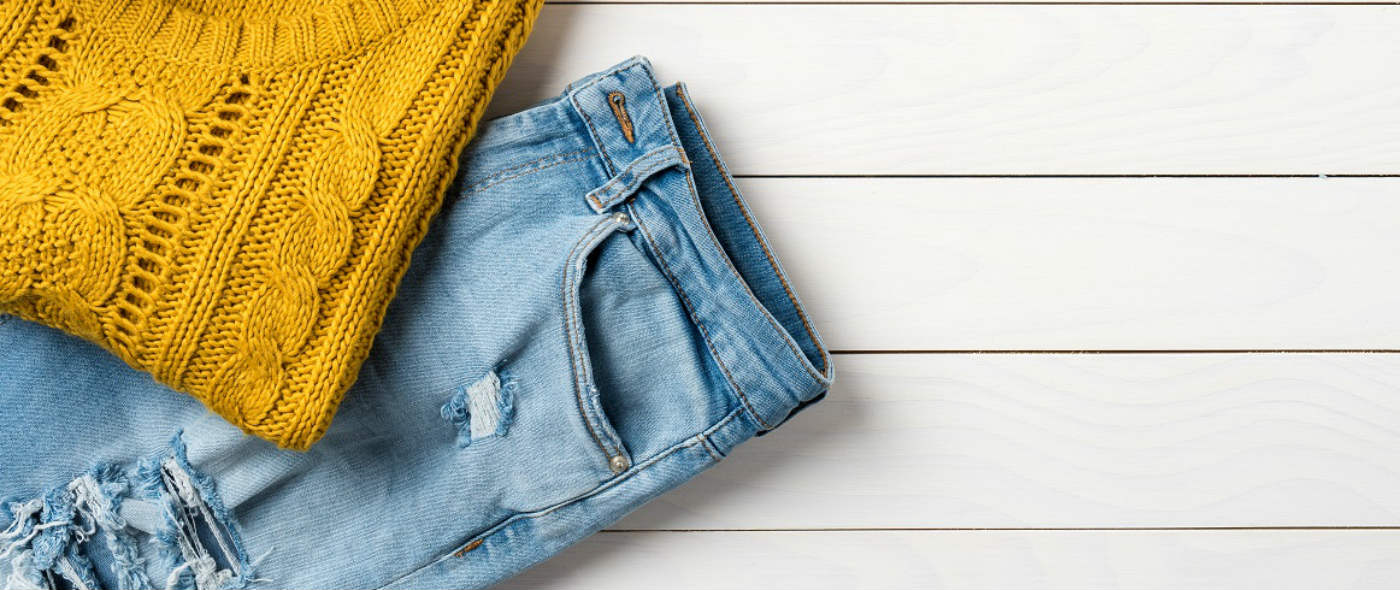 Fashion
Having a skin condition can make wearing certain fabrics and styles of clothing difficult, but it doesn't have to be if you know what to look for.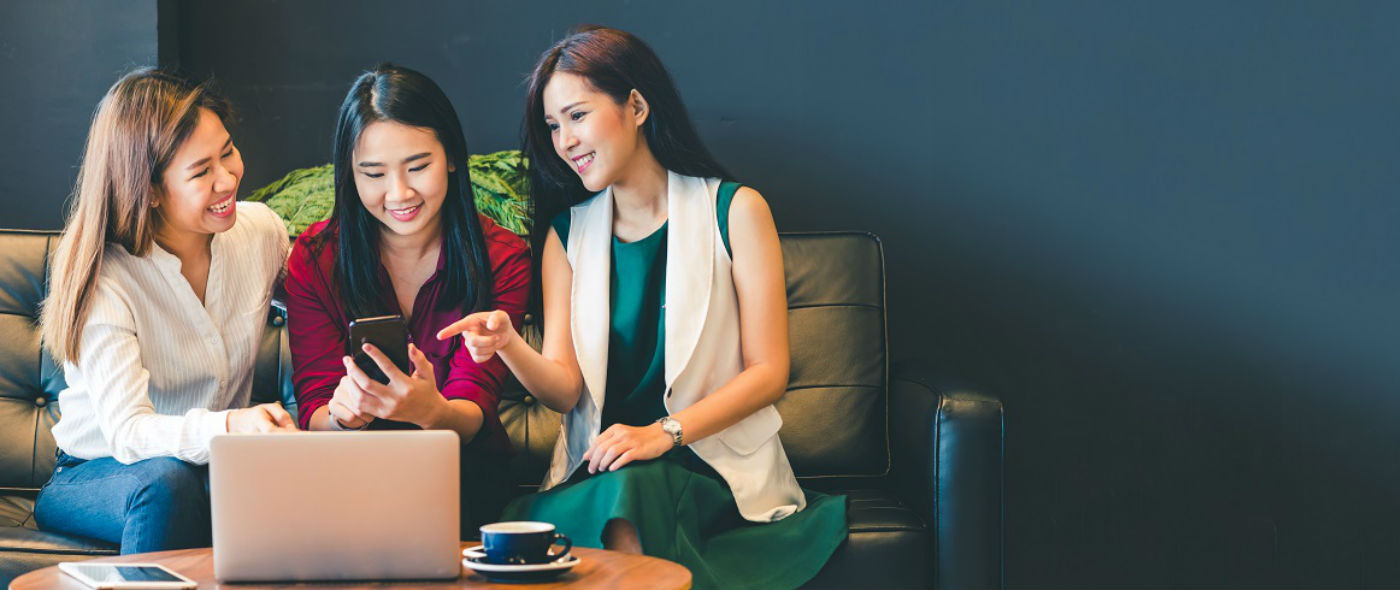 Living with psoriasis
Get tips from other people living with psoriasis about how they manage the day-to-day.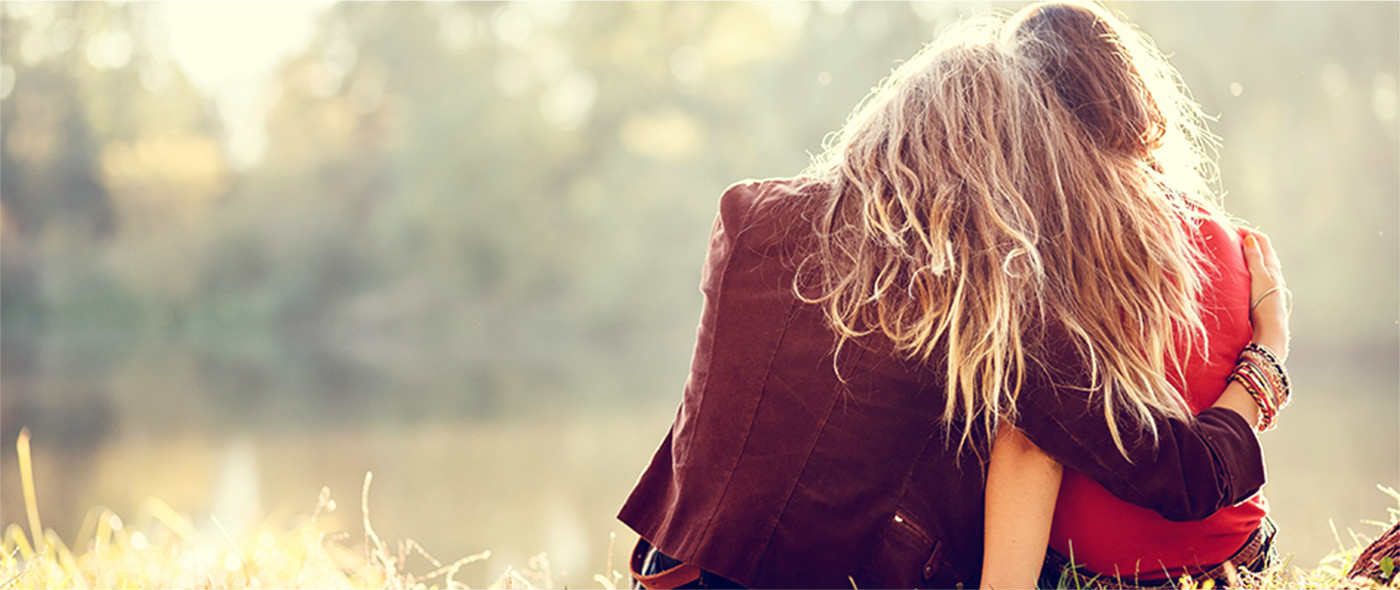 Relationships
For some people, speaking to a loved one, or even someone new about psoriasis can be daunting. But it doesn't have to be if you have the confidence to be open about your condition.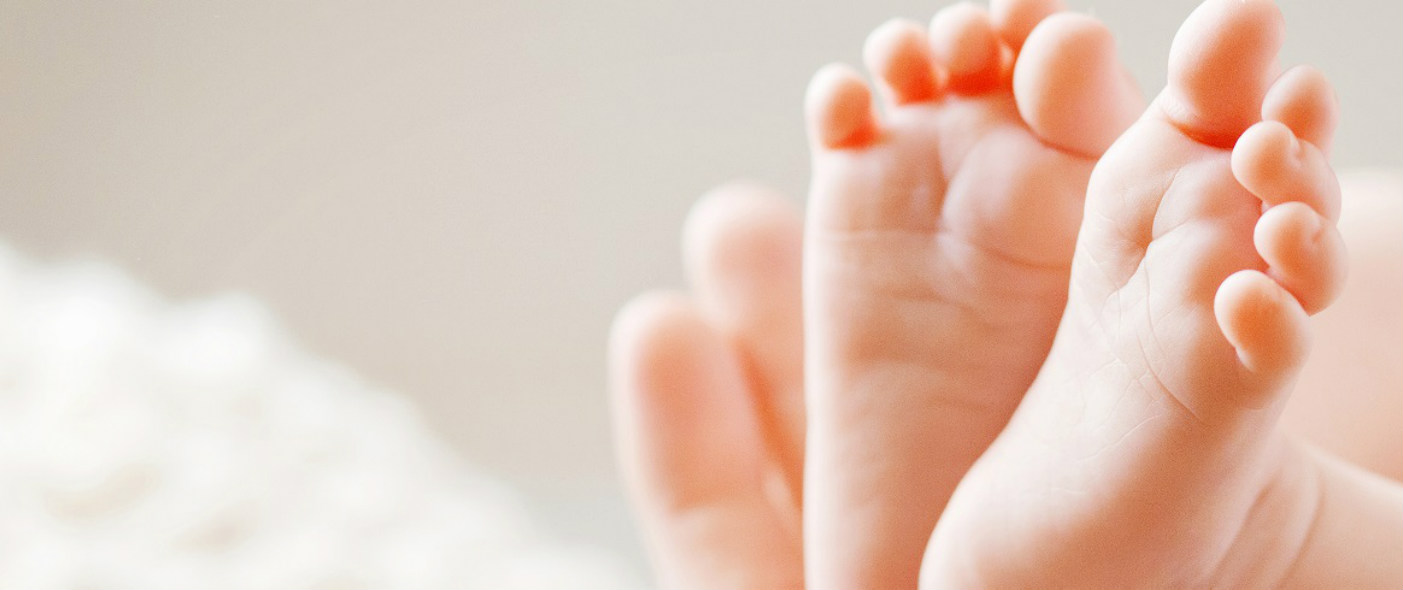 Other blogs
A collection of tips, advice and information about psoriasis from our bloggers, from looking after your pet, to managing your psoriasis during pregnancy.