Why a good relationship helps you take control
Taking control of your psoriasis doesn't have to be done alone. As well as friends, family, colleagues and support groups, forming a good relationship with your doctor can help you manage your condition effectively.1
Open and honest conversations
The more comfortable you feel talking to your doctor, the more you will be able to explain what's really going on with you and your psoriasis and share how you are feeling. By getting the full picture, your doctor can support you with the right advice and treatment.1
You should always remember that if something matters to you then it matters to your doctor too.2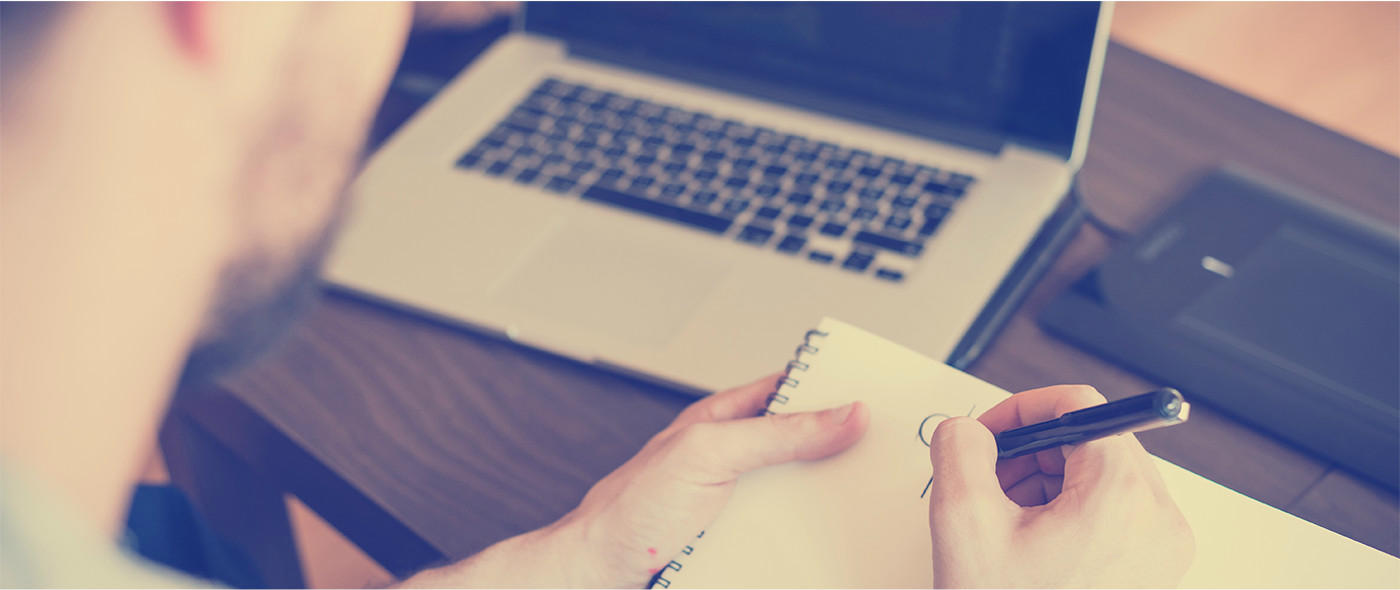 Not everyone finds talking to their doctor easy. Here are some common reasons why, and help overcoming them:
1. Feel unable to tell your doctor when you don't understand something?
During an appointment with your doctor it may feel like there is a lot of information for you to take in. However, if you don't understand something you shouldn't be worried about asking your doctor to explain it again.2,3 Your doctor should make sure you understand all your options so you can make joint decisions on your treatment.2,3 They should use words you know and ask questions to check you understand.2,3 It is fine for you to make notes or record what they have said.2,3 If you have questions after your appointment you can ask for another appointment or a phone call to talk these through.2
2. Not telling your doctor everything because you worry that they are too busy?
Appointments can seem quick, and you may be worried your doctor is busy. However, you should have enough time to talk to your doctor and ask as many questions as you want.2,3 If there is more you want to discuss, you should be offered another appointment.2 If not, book another appointment on your way out of the surgery.
Alternatively, you could ask if there is a healthcare professional at your surgery who specialises in Dermatology. They are sometimes known as a GP with a Special Interest or Extended Remit. Also ask if there is a Clinical Pharmacist within the practice as they can offer useful information. There may be a nurse who can guide you about how to best moisturise your skin or simply be a listening ear if you would like to talk about your psoriasis.
3. Prefer to talk to a male or female doctor because of embarrassment about psoriasis in an intimate area?
Most medical practices have both male and female doctors. It is okay to ask to see one or the other. You may wish to have a chaperone in your appointment. Simply tell the receptionist when you book your appointment.4
4. Worried about information that you found on the Internet?
Lots of people like to look on the Internet for information about their medical condition. However, it can be hard to tell if what you are reading is reliable. Your doctor may be able to tell you where you can find reliable, high-quality information about your condition on the Internet.2,3 You could also visit our Useful Links page as a starting point.
5. Stressed and anxious because your appointment is running late?
Sometimes you may arrive for your appointment and find out your doctor is running late. Try not to let this worry you. Try bringing a book or magazine to read, to help you relax while you wait.
6. Concerned after getting a new doctor or nurse?
It may be that you need to see different doctors. You shouldn't be worried about this. All doctors you see should have gone through your records, so they should know about your history, treatments and tests results.2,3 However, be prepared to give a brief recap of your history. You may also see a dermatology specialist nurse. They will have had specialist training to support people with skin conditions.5 If this is not offered to you, you may want to ask if there is a Dermatology specialist that you could see.
7. Getting distracted because the doctor is typing during your appointment?
Although this can be a distraction, typing shows that your doctor is recording what you are saying. Check that they have captured all the key things that you discussed.
8. Wondering whether it's okay if you take notes?
It is okay to take notes and or you may even want to ask the doctor if they are happy for you to record the consultation so you can refer back to it afterwards (make sure you ask for their permission before recording).2,3 Another good idea is to take a family member, partner or close friend to the appointment.2,3 They can help you remember the facts and can give emotional support. After your appointment, you'll be able to discuss your condition and treatment with somebody who understands what you are going through.
Being aware of these common concerns can help you make the most of your appointment. Taking time to think how you will deal with these issues can make a difference.
This content is not intended to be a substitute for professional medical advice, diagnosis, or treatment. Always seek the advice of your doctor or another qualified health provider with any questions you may have regarding a medical condition. Never disregard professional medical advice or delay in seeking it because of something you have read on this website.
MAT-26705 July 2021
www.healthcentral.com/article/psoriasis-treatment-how-to-find-the-best-doctor-for-you (accessed July 2021).
NICE guidance. Experiencing good NHS care: what you can expect. 2012.
NICE guidance. Patient experience in adult NHS services: improving the experience of care for people using adult NHS services. 2012.
www.nhs.uk/common-health-questions/nhs-services-and-treatments/can-i-choose-to-see-a-male-or-female-gp (accessed July 2021).
NICE guidance. Psoriasis. 2013