Why it's important to be open about psoriasis
If you've ever felt embarrassed by your psoriasis, you're not alone. Many people with psoriasis feel self-conscious or embarrassed about their condition,1,2 particularly when they are first diagnosed.3 In one study about how psoriasis affects people's lives, it was found that:2
94 out of 100 people with psoriasis said it was a problem in their daily life
88 out of 100 said their psoriasis affects their emotional well-being
82 out of 100 said it interfered with them enjoying their life
It's perfectly natural to feel insecure
Feelings of insecurity and embarrassment may make you want to keep your psoriasis secret.1 More than 80 people in every 100 with psoriasis try to hide their affected skin with their clothes.2 You may feel like hiding your skin too3 and avoiding activities where your skin is on show, like swimming. However, not doing activities you enjoy may lead you to feel isolated and depressed.1
Always keeping your skin covered may have other negative consequences. Hiding your psoriasis with long sleeves, trousers and scarves may be uncomfortable in the hot summer. If your skin is covered up, you won't benefit from positive affect small amounts of sunlight can have on your psoriasis.4
Stay connected
It is important to get the emotional support you need and stay connected with people around you.1,5 There are very few people who are completely happy with their body.1 Take a deep breath and let people close to you know about your psoriasis – you may be pleasantly surprised by the positive response you get.5
If you do decide to discuss your psoriasis with others, here are some common situations and some tips on how to handle them:
Overcoming misunderstandings
One issue you may face is people not understanding what psoriasis is. Some people may think they could catch it from you. Reassure them that this isn't the case – psoriasis is not contagious.1,5
Try to explain your condition as simply as you can.1,5 For example, you could say: 'I have a skin condition called psoriasis. My skin cells multiply much faster than normal. That's why it's all sore and flaky. You can't catch it.1
Psoriasis is nothing to be ashamed of. If you tell people about your condition, the chances are they'll be understanding and supportive.5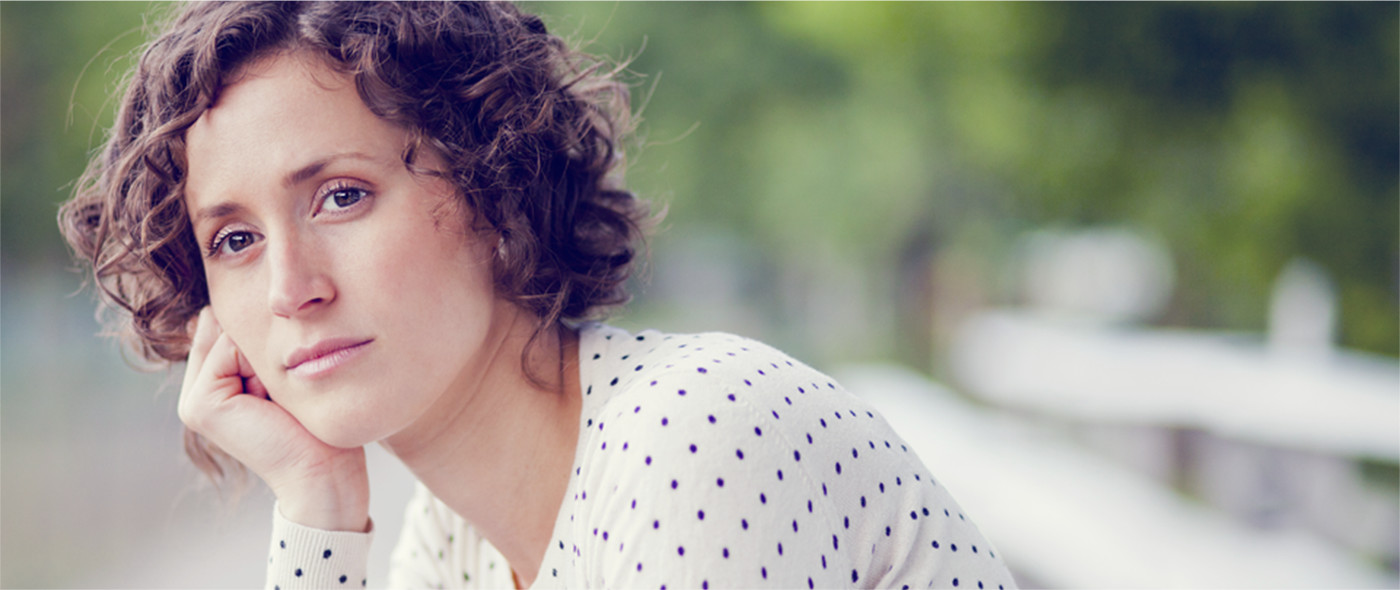 Talking to your partner about psoriasis
No matter how close you are to somebody, it can still be hard for them to know exactly what you're going through. It is vital you are able to explain your needs so that your partner can feel 'useful'. Understanding your condition will keep misunderstandings at bay and your relationship on track.1
Getting family support
Being open about your condition will help your family understand if you want to miss an activity, or if you need extra time and help to apply your medication.6
Explaining your psoriasis to colleagues
Psoriasis can affect your work.2,6 About half of people with psoriasis or psoriatic arthritis have had to miss work due to their condition.2 People with severe psoriasis are nearly twice as likely to be unemployed then people with mild psoriasis.2 You may need time off from work for treatments or to deal with the side effects they may cause.2,6 Talking to your colleagues about your condition will help them to understand and may help ease your stress at work.6
This content is not intended to be a substitute for professional medical advice, diagnosis, or treatment. Always seek the advice of your doctor or another qualified health provider with any questions you may have regarding a medical condition. Never disregard professional medical advice or delay in seeking it because of something you have read on this website.
UK/IE MAT-26703 Date of prep: July 2019
Recreational activities, relationships and everyday life with psoriasis. IQWiG. 2017. www.ncbi.nlm.nih.gov/books/NBK435707 (accessed July 2019).
AW Armstong et al. PLOS ONE 2012; 7(12): e52935.
LEO Pharma. Data on File DERM-018. July 2019.
www.webmd.com/skin-problems-and-treatments/psoriasis/caring-for-psoriasis#1 (accessed July 2019).
www.webmd.com/skin-problems-and-treatments/psoriasis/coping-with-psoriasis#2 (accessed July 2019).
www.webmd.com/skin-problems-and-treatments/psoriasis/emotional-support-psoriasis#1 (accessed July 2019).